Welcome
---
2021 International Conference on Smart Cities and Smart Grid (CSCSG 2021) will be held in Frankfurt, Germany on Sept. 17-19, 2020.
CSCSG 2021 aims to bring together leading academic scientists, researchers and research scholars to exchange and share their experiences and research results in the field of Smart Cities and Smart Grid.
With the theme "Smart Cities and Smart Grid", CSCSG 2021 aspires to keeping up with advances and changes to a consistently morphing field. Leading researchers and industry experts from around the globe will be presenting the latest studies through papers and oral presentations.
We look forward to welcoming you!
CSCSG 2021 is organized by IASED.
Program
---

Submission
---
Prospective authors are welcome to submit your research paper to CSCSG 2021 through the Online Submission System. If you are a new user, you need to sign up firstly, for presenter, please submit the abstract via this system as well.
Please download the full paper template here: Paper Template
Abstract Submission(Presenters): the submitted abstract should contain a sufficient summary of the paper and outline of goals, results and conclusion, including conveying sufficient understanding when read in isolation from the paper. Abstract Template
Publication
---
All accepted papers will be published in the digital conference proceedings which will send to be indexed by all major citation databases such as Ei Compendex, Scopus, Google Scholar, Cambridge Scientific Abstracts (CSA), Inspec, SCImago Journal & Country Rank (SJR), EBSCO, CrossRef, Thomson Reuters (WoS), etc.
The selected papersafter significant extension will be recommended to be published in journals.
Oral Presentation Guidline
---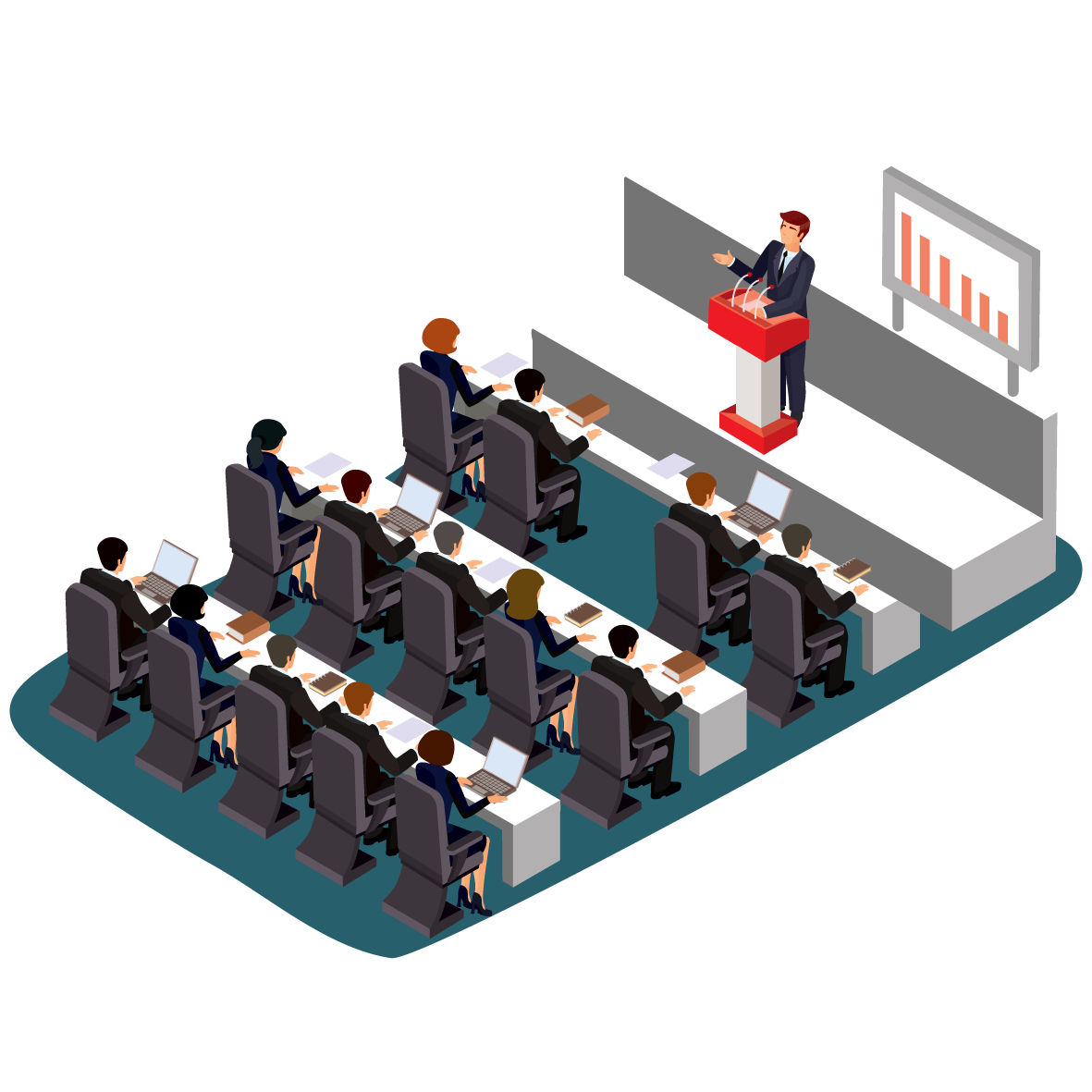 The main points to pay attention to in delivery are the quality of your voice, your rapport with the audience, use of notes and use of visual aids. Voice quality involves attention to volume, speed and fluency, clarity and pronunciation. The quality of your voice in a presentation will improve dramatically if you are able to practise beforehand in a room similar to the one you will be presenting in.
Rapport with the audience involves attention to eye contact, sensitivity to how the audience is responding to your talk and what you look like from the point of view of the audience. These can be improved by practising in front of one or two friends or video-taping your rehearsal.